Steven Tchamdja
Residential and Commercial Real Estate Broker
Steven Tchamdja courtier immobilier Inc.
About
---
In Real Estate, With you - For you!
To give you peace of mind and the assurance that your real estate transaction will go smoothly, contact me today for the purchase, rent or sale of your property in the Gatineau/Outaouais region.
After 20 years of working in the field of customer service and sales, what I am most passionate about today is contributing to my clients' real estate projects by negotiating to their best interests. You will take great pleasure in being served by me in addition to benefiting from all my expertise. I was even a member of the RE/MAX 2021 and 2022 Platinum Club.
My professionalism, my excellent knowledge of the market and my organizational skills are the basis of my commitment to you. I will earn your trust and offer you the most professional service.
Don't hesitate, contact me to make your real estate dream come true.
Latest Properties
---

Loading
Testimonials
---
Steven made my first shopping experience easy and quick. He is available, attentive and professional. If you are shopping for a home and looking for a trusted broker to work with you, Steven is the right person.
Steven is an exceptional realtor who provided me with professional and dedicated service throughout the entire home buying process. As a first-time home buyer, I had many questions and concerns, but Steven was patient and took the time to explain everything to me in a way that was easy to understand. He was always available to answer my questions and responded in a timely manner, which made a big difference in my experience. I appreciated his dedication to being there for me at every step of the process, and I felt confident and reassured from the very beginning. I would wholeheartedly recommend Steven to anyone looking for a knowledgeable and trustworthy realtor. It was a pleasure working with him, and I look forward to working with him again in the future. Thank you!!
Steven is a highly knowledgable, extremely professional, patient, and considerate realtor we've worked with to purchase our first home. I couldn't ask for a better realtor. Over the course of a year during the pandemic, we had seen countless houses and received priceless advice, insight, and answers to questions for every step of viewing, inspecting, and purchasing a home. It was a long and grueling process but never once did Steven pressure us. Instead, he always gave us time, amicably showed us houses at our request, and never pressured us to buy, and always gave us unbiased answers reflecting the reality of the market. Steven is someone you can trust to guide you, look out for you and represent your interests in the market. I'm so glad we went with Steven for our journey in finding our home!
Steve is a realtor with great character. He was patient with us and attended every house viewing, even at times when it was a 1 or 2 day notice. We worked with him even when the housing market was red hot during COVID and not once did he pressure us or lose patience with us. He is a guy who puts people over profits and it paid off well, and after a year of working with him we finally were able to purchase a house. All in all top realtor who will represent your views well. Thank you Steve, and I intend to work with you in the future on the sell side too.
Steven did really help us to find a property that matches both our budget and interest. He has been very informative and right at the point during the process. We do appreciate his service and strongly recommend him.
These are very difficult times to be looking for a home. We had very specific requirements and Steven worked tirelessly with us to find the right home. When it came time to negotiate, we had the knowledge that he was working hard for us to ensure we were making a good investment. I would highly recommend Steven! Thank you!
Steven is definitely your go to guy. Such an amazing person to work with. He made sure to remain within my budget. We visited multiple properties before finding one and he was patient on every visit.
Properties recently sold

Loading
The key to solving latent (hidden) defects.
The Integri-T plan is a guarantee offered to buyers and sellers who want peace of mind in the event of latent defects. This unique coverage exclusive to RE/MAX provides financial protection to buyers and sellers in case of a claim.
Learn more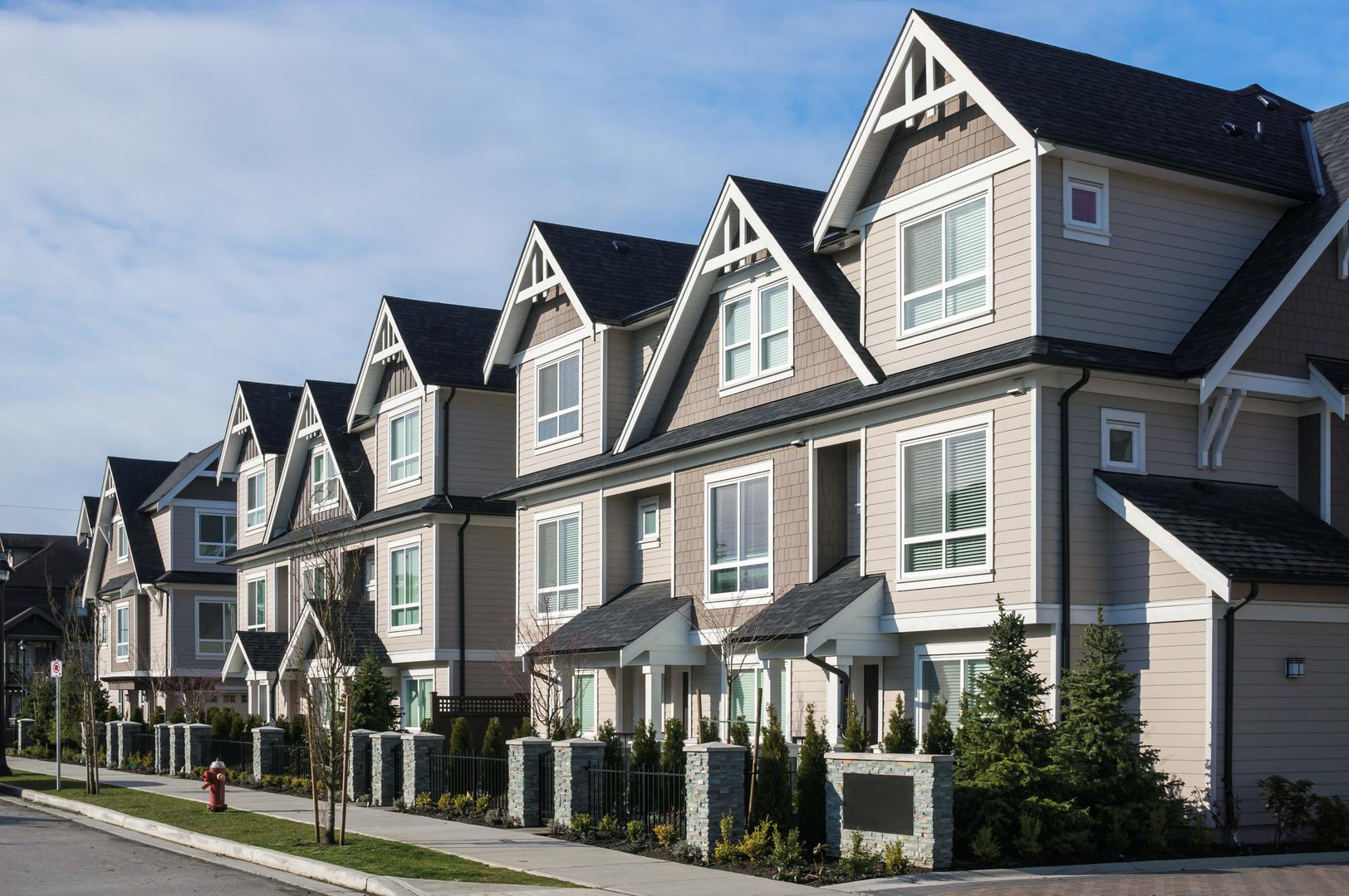 Follow me on Facebook
Like our page and be the first to be informed about our latest news and exclusivities.
Visit my Facebook page